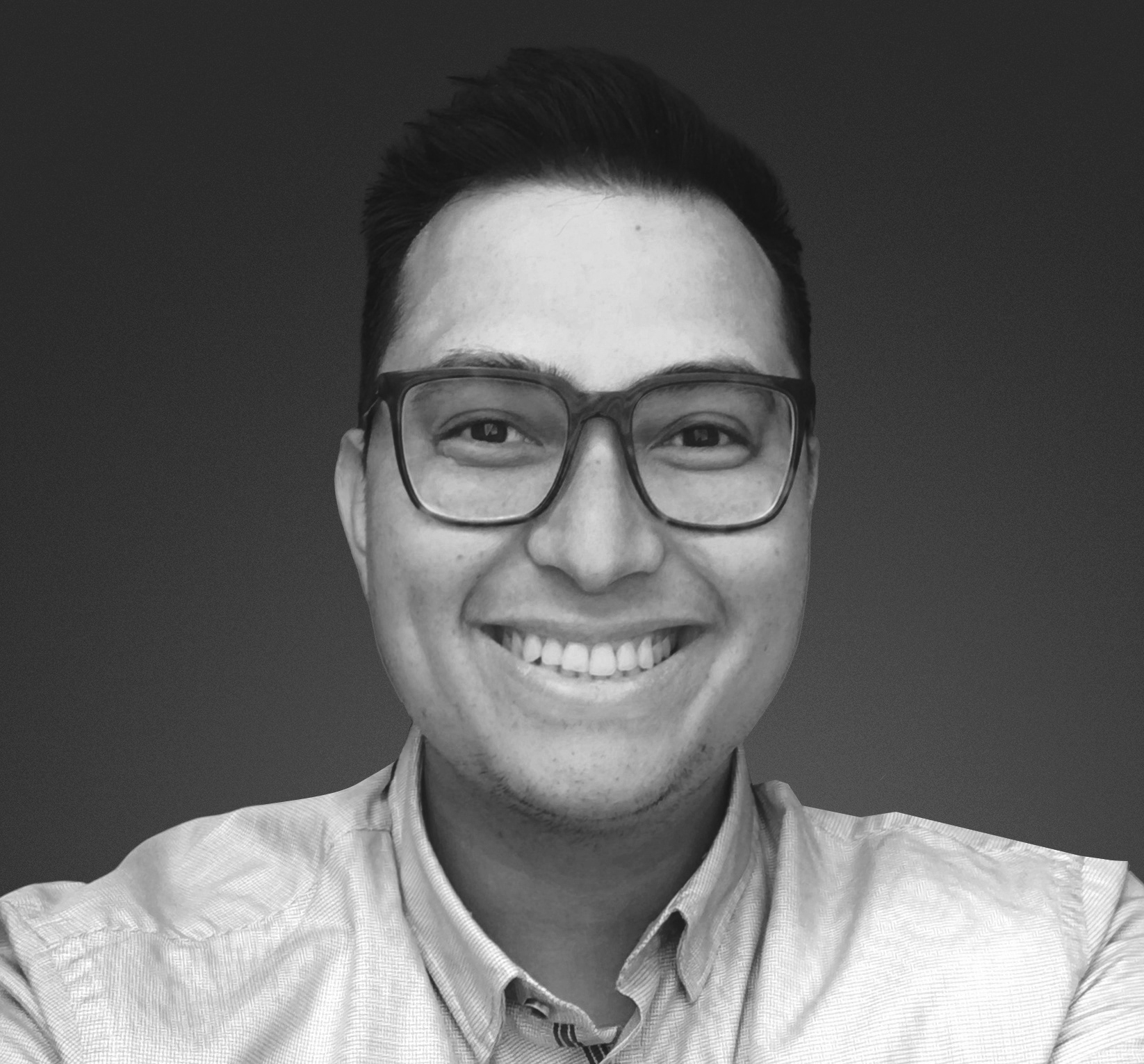 Schön das du hier bist
As a young person I could never decide what I wanted to become.
I just followed my intuition and did what I liked.
Hairdresser, bartender, photographer, who would have thought all these jobs would lead me here,
and if you believe Steve Jobs (connecting the dost) then it all makes sense.
All these professions that I have passionately pursued have something to do with my current profession.
All these qualities make me a remarkable colorist.
My 10 years in the advertising Photography Business had prepared me for the intense life in the post office,
 And refined my skills in customer contact, workflow efficiency, and high expectations.
Since 2017 I have been working as a young colorist for brands like Techem, DWS, Deutsche Bahn, Losteria and Ferrero.
I'm looking forward to our sessions accompanied by Bossa-Nova, cappuccino and lots of laughter
boldbreed - Agency for Creatives
Maike Laengner
+49 30 30877557
+49 175 5941118‬
maike@boldbreed.de